1.The Everything Machine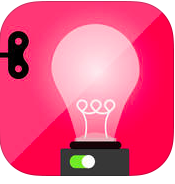 An app for building almost anything. This sandbox tool is a great opportunity for kids to create and problem solve. Tinkering is a drag-and-drop process, and pieces are easily linked and separated.
2. Gathered table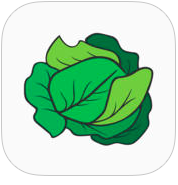 Gathered table has lots of resources when it comes to meal planning that will help you out in the kitchen or in the grocery store. This means less time and money, and more time around the dinner table together.
3. gFlashPro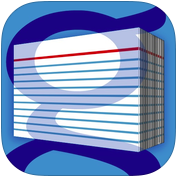 A mobile flash card app that is innovative and fun to use. gFlashPro offers users a robust platform for creating, downloading, and manipulating flashcards in every subject you can imagine.

4. Happy Kids Timer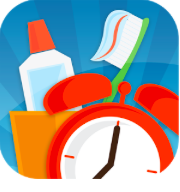 Offers a totally fresh approach to guiding your kids through their morning routines by turning them into a fun game!
5. Kahn Academy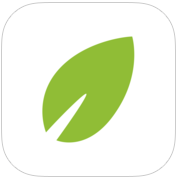 Learn using videos, interactive exercises, and in-depth articles in math. science, economics, and even the humanities with playlists on art history, civics, finance, and more. You can track your progress and easily pick up where you left off.

6 .MyHomework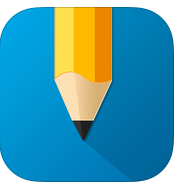 Makes it simple to automatically organize and keep track of your class schedule, upcoming assignments with color coding.
7. Pocket Casts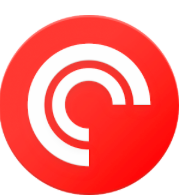 Pocket Casts is a premium podcasting app. Comes complete with a unique set of simple, yet powerful features and a limitless podcast database.
8. Quizlet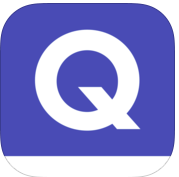 Allows you to create your own personal flash cards or choose from millions created by other Quizlet users. Switch up your learning techniques through generated practice tests, games and more.
9. Studious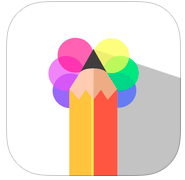 Studious gives a quick method for organizing homework and exams via their due date, so to make it easy to see what's on deck next week.
10. StudyBlue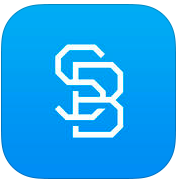 Provides the digital tools and study material needed to help every student realize their potential! Don't miss out on what 10 million students use to get better grades, save time, and stress less.