Easy Holiday Decor Ideas

In need of fresh decorating tips this holiday season? Jennifer Vick & Co. is here to provide suggestions to make your home more inviting than ever.
1. Invite Garland Inside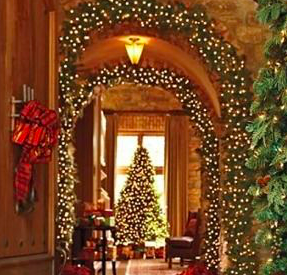 Greenery draped inside and around doorways creates a spin on usual holiday decor but keeps an inviting atmosphere.

2. Suspended Ornaments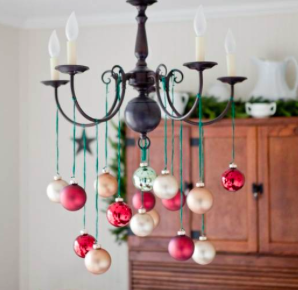 Use ornaments in a different way this year–Hang stylish ornaments in groups from the ceiling to create a chandelier look!
3. Door Bell Bells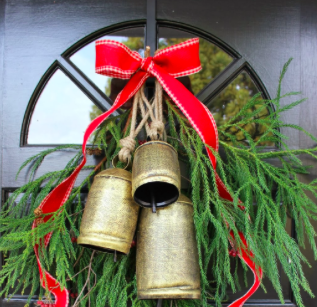 Tie up some reindeer bells with festive bows and attach them to the front door handle! Makes an exciting entry for all those holiday guests.
4. Christmas Centerpieces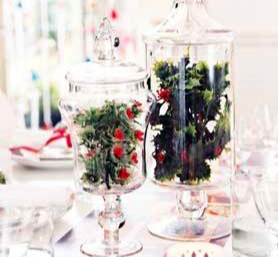 Use plastic greenery inside your usual table centerpieces. Mix in holly or mistletoe for a glossy decoration then group in different shapes and size vases.
5. Accent Pillows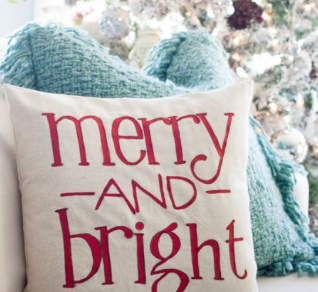 Replace your regular accent pillows with holiday themed pillows! Quick and cozy way to create a festive theme. Go to houzz.com for good options.
For more information regarding Homes and Local Events visit us on Facebook, Instagram, and Pinterest.
Happy Holidays from
Jennifer Vick and Co!