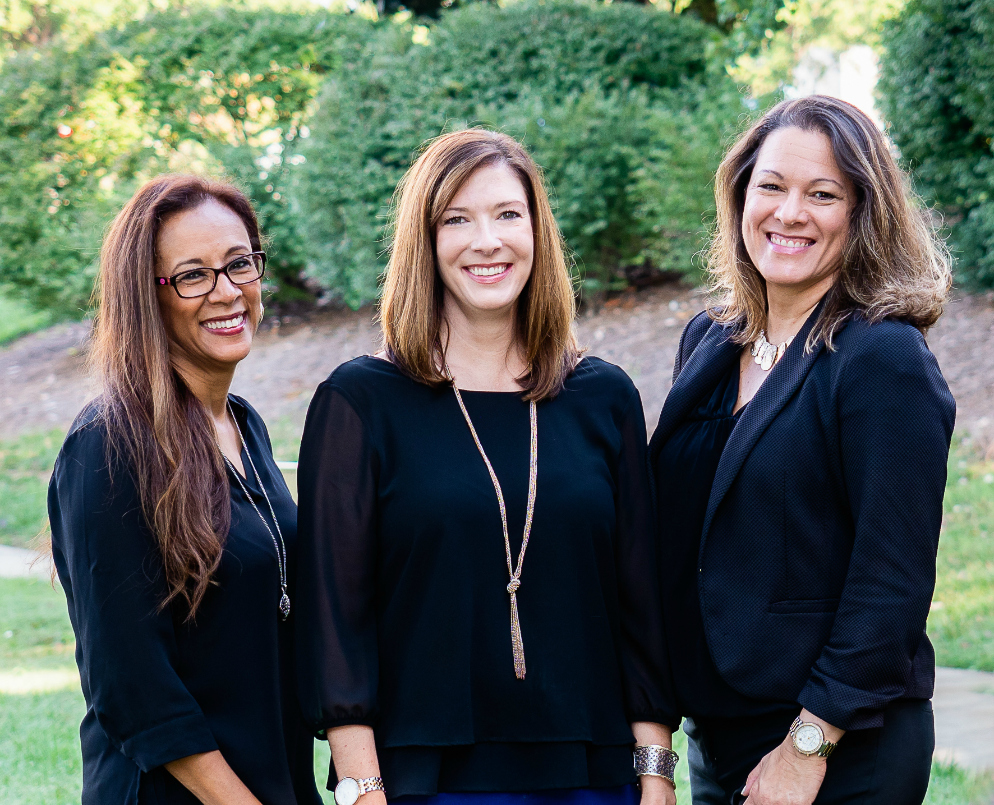 Our team of highly skilled and specialized professionals is here to help you connect the dots in real estate. We promise to provide top notch customer service and a positive experience.


Jennifer Vick

Team Owner and Listing Specialist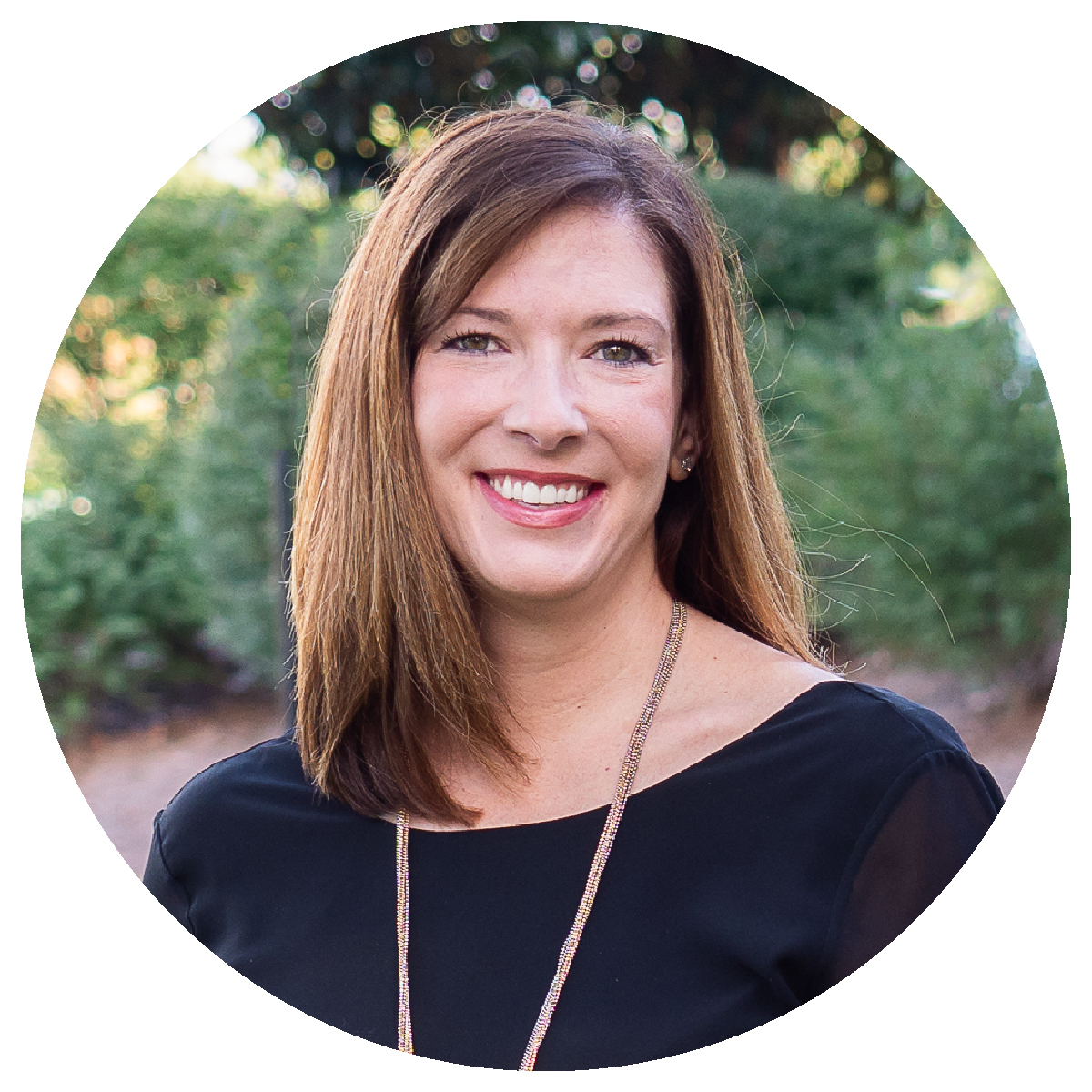 Born and raised in Greenville, SC, Jennifer moved to Charlotte in 2000 after graduating from Appalachian State University with a degree in Education. As an elementary school teacher with Charlotte Mecklenburg Schools, she took pride in her ability to manage multiple daily tasks and challenges associated with education all while building life-long relationships with her colleagues, students, and parents. She has brought that same tenacity to the real estate business since 2007. As business continued to grow through consistent referrals from past clients and Jennifer was given the honor and opportunity to acquire and assist the clientele of three other Realtors® leaving the Charlotte region, she knew the only way to give superior client satisfaction was to form a team of talented people who also have a focus on service and care- hence the beginning of Jennifer Vick & Co. in 2015. Not only does the team at Jennifer Vick & Co. have extensive knowledge of local schools and neighborhoods, they believe in the importance of educating clients in each step of the home buying or selling process through constant communication and guidance, as well as always being a resource for anything they should need, even after the move. As a home buyer or seller, you deserve 100% confidence in your Realtor®; Jennifer and her team are committed to a consultative approach with a level of service and expertise before, during and after the transaction that will exceed your expectations, bringing the company motto, "Connecting the Dots in Real Estate" to practical use in everything they do!
Lynn Burnett
Listing Specialist in Charleston, SC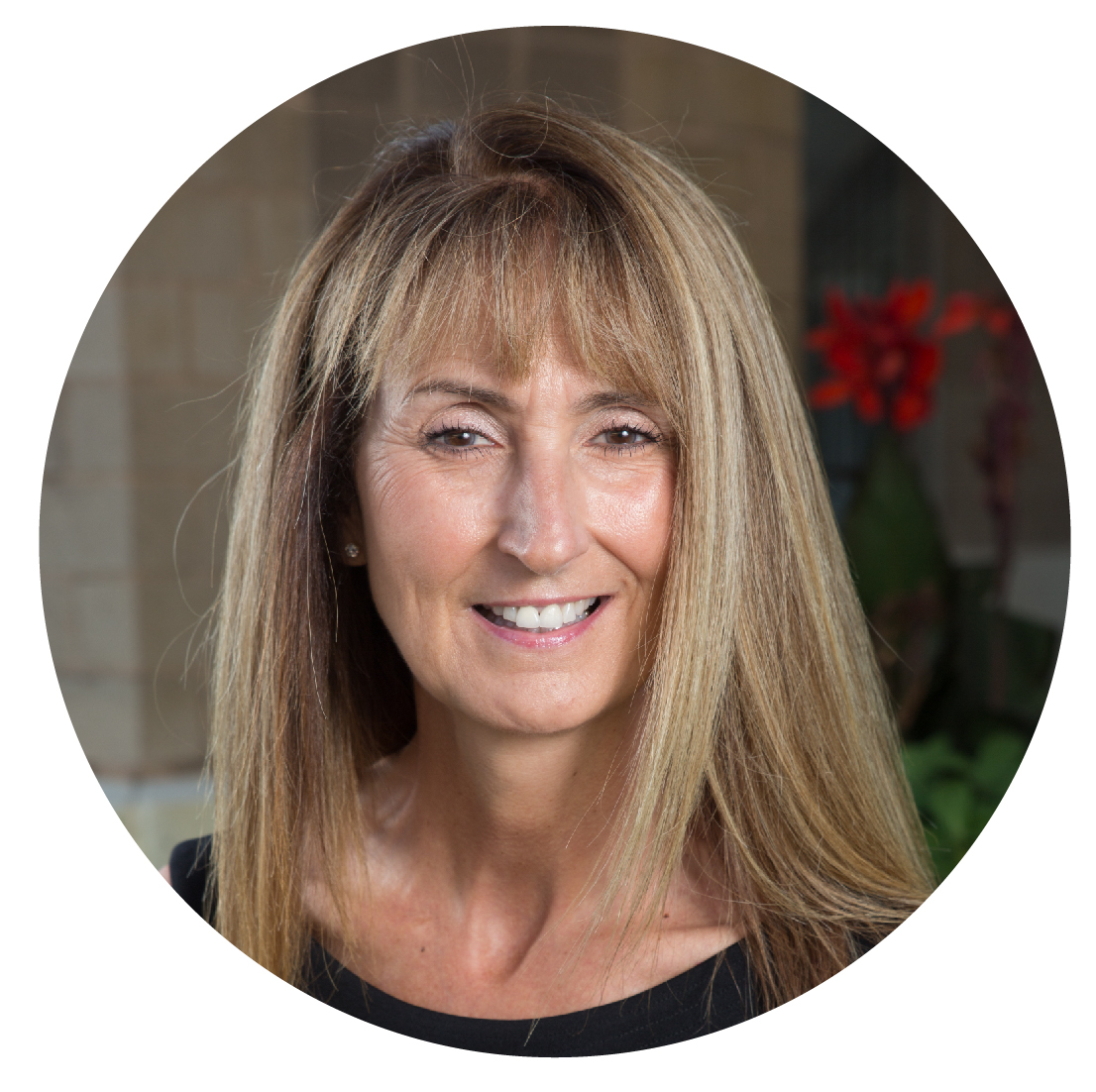 Lynn has served the North and South Carolina real estate markets surrounding the Charlotte area since 2003. She holds the designation of Certified Residential Specialist and is a regarded Keller Williams mentor. She recently relocated is now serving the Charleston, SC in both real estate and in a breakthrough client concierge service. She believes in offering reliable, dependable, punctual service, professional knowledge, and excellent negotiation skills. She is committed to fulfilling obligations, following through on committments, and taking responsibility.
Mark Watson
Listing Specialist in Ashe County, NC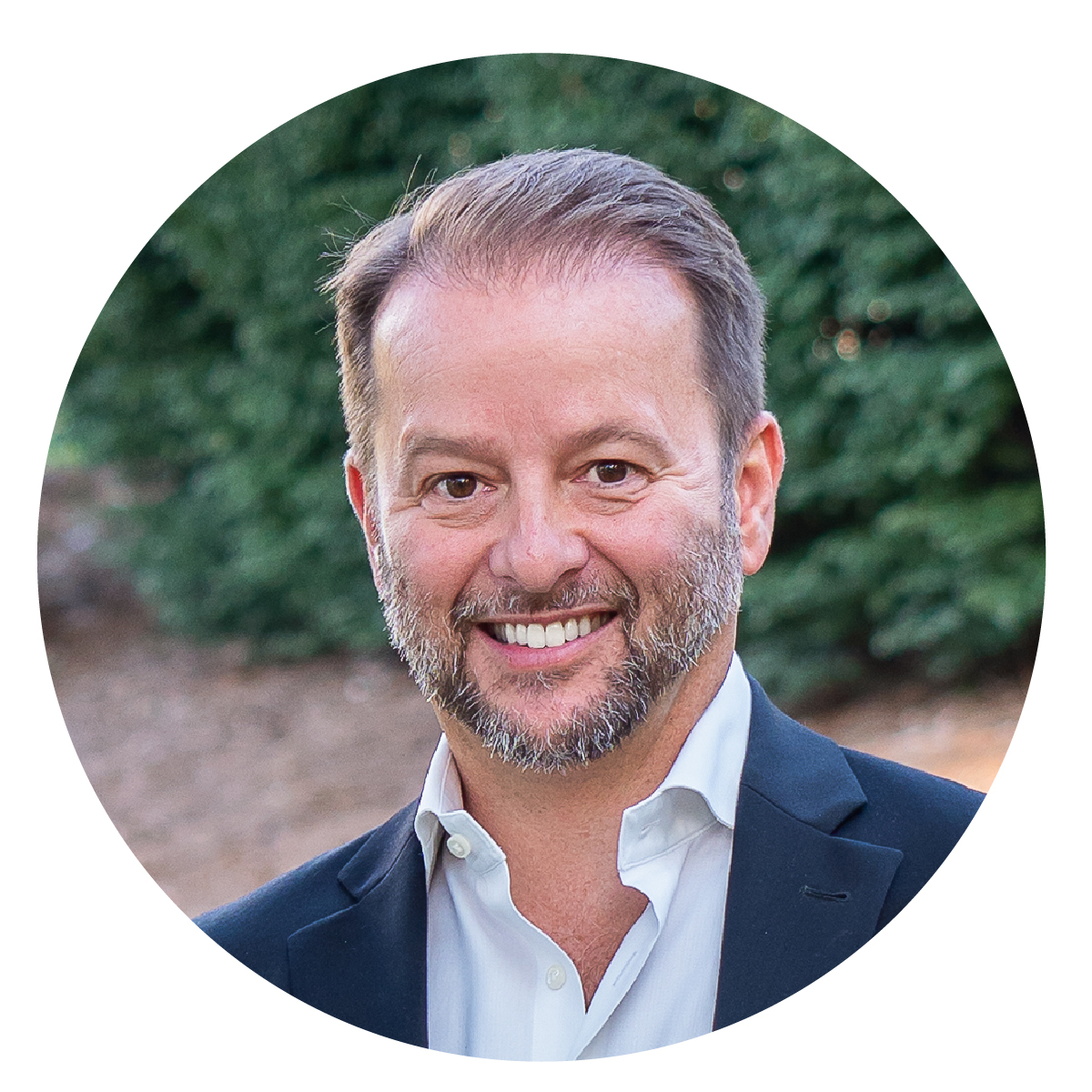 Mark is a native North Carolina originally from the Appalachian Mountains. He was born with a passion for architecture and design and has completed several home renovations, interior projects that include room planning, fabrication, staging, lighting and general design consults. He first began a career in software/hardware development leading a customer service support division for twelve years in California. He later decided to move back to NC and change course with a career in real estate. He is a strong dedicated professional who provides exemplary customer service in all aspects of a transaction. His technology background and passion for design blend well to serve his clients in both selling and buying a home. He recently moved back to the NC mountains where his focus now shifts on serving clients in the Ashe County area.
Lizi Cruz
Buyer Specialist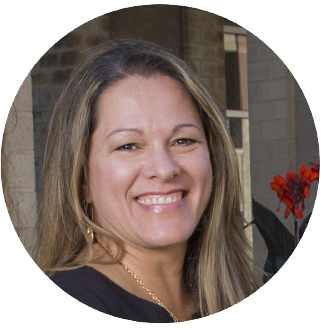 Lizi graduated from the University of Florida where she earned her C.P.A. While living in Florida, she obtained a real estate license and began to mix her accounting background with her new real estate clients. She is now licensed in both North and South Carolina and is also fluent in Spanish.
She is married with two daughters and a son. She plays an active role in her children's schools and activities such as team parent in sports, PTO positions, class parent, and she loves volunteering at her parish, St. Gabriel Catholic Church.
Lilly Gerstner
Buyer Specialist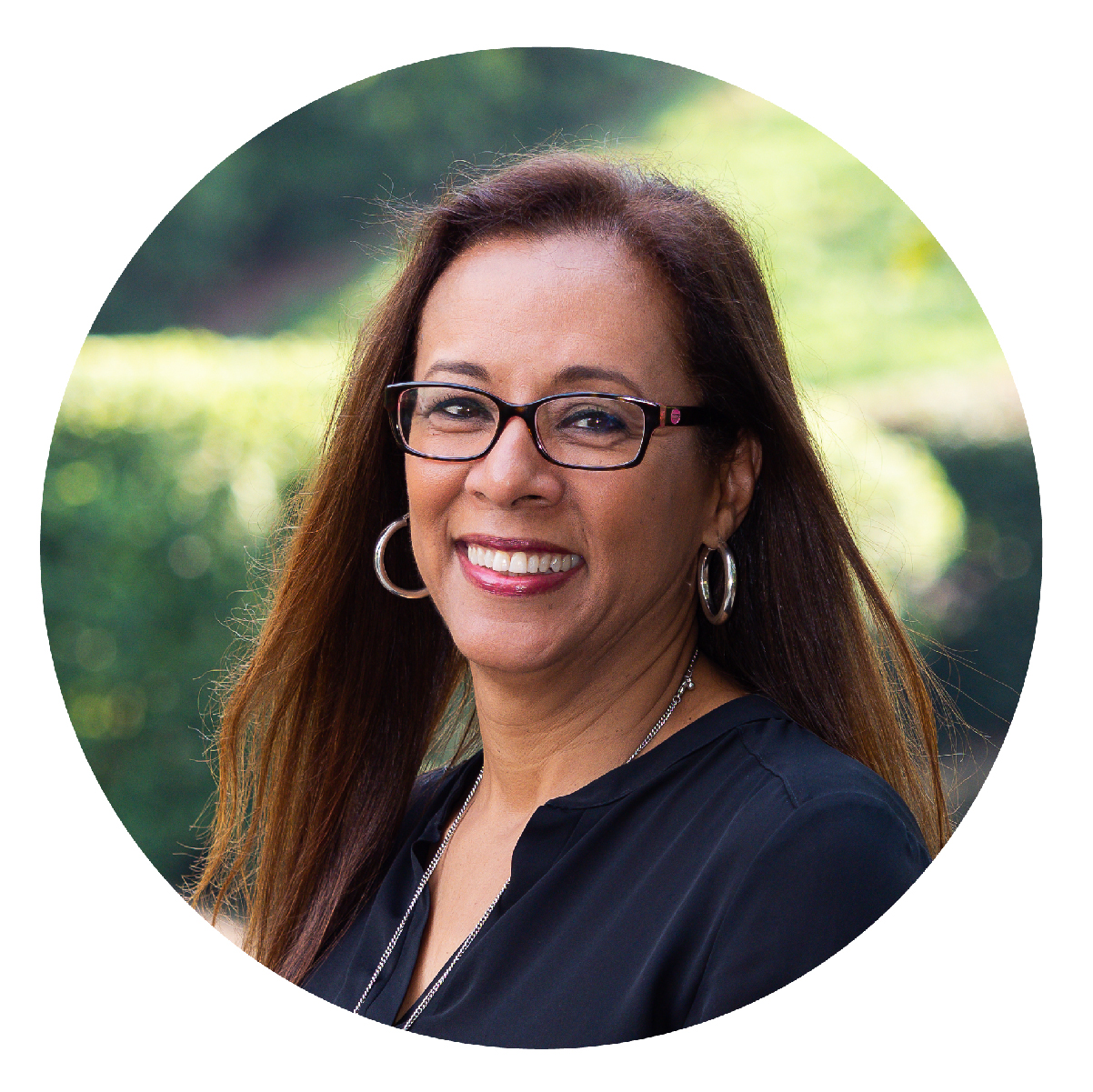 Lilly comes to us from New York state where she was the Lead Relocation Specialist at the regional Keller Williams Realty office. Lilly is committed to providing her clients with the service they expect and the performance they deserve. From consultation to closing, you can count on Lilly to treat you like family, protect your best interests and always go the extra mile. Lilly is also fluent in French.

Lynn Marshall
Transaction Coordinator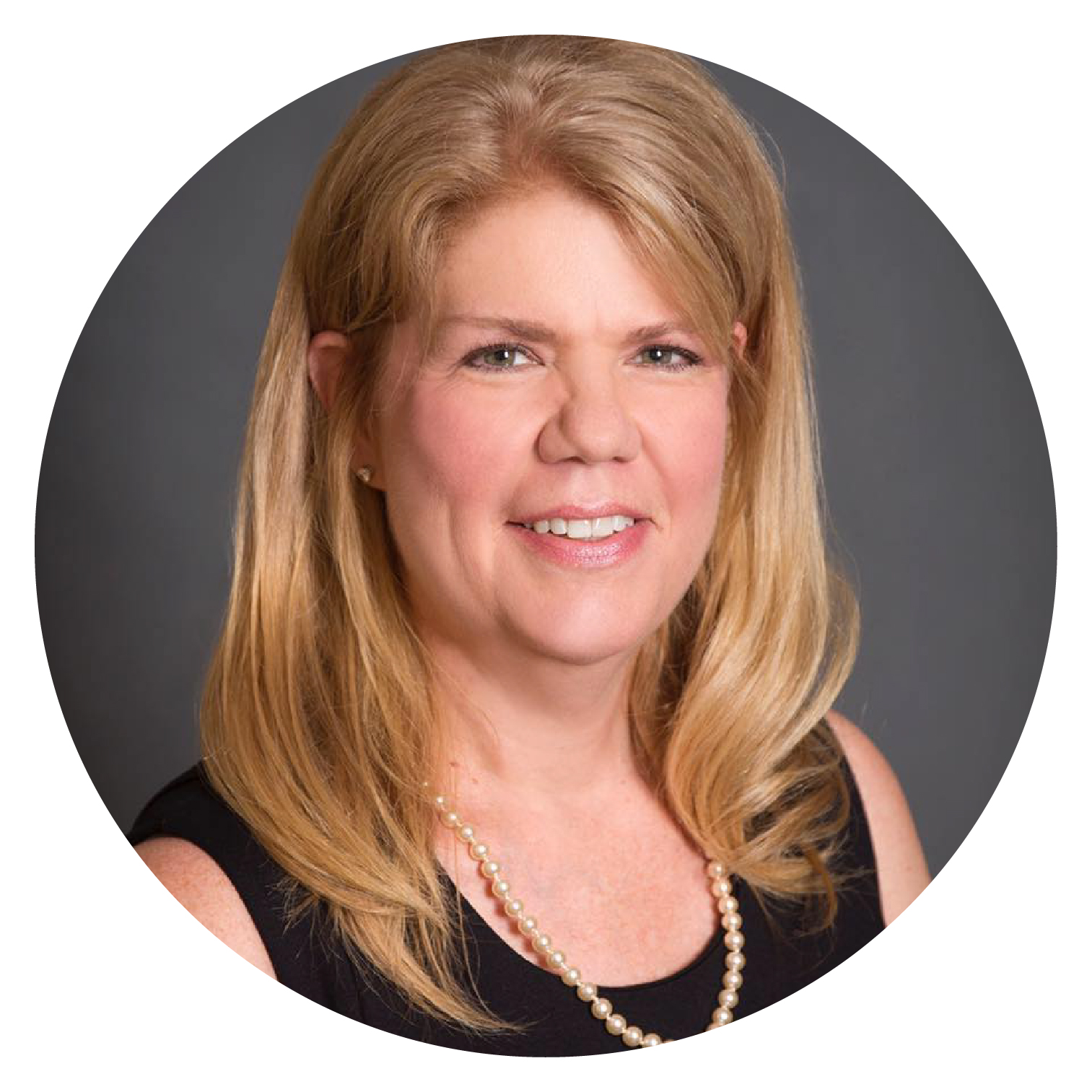 Lynn has been working in real estate for over 23 years, most of which she spent on her family's real estate team. She now translates her extensive knowledge and tradition of excellent client care with her newest venture, "By George" Services, LLC. Lynn enjoys the beach, long walks and going to the movies with her husband, Joe of 27 years. She has a grown daughter who lives in Raleigh.
Anna McMahon
Executive Assistant/Marketing Coordinator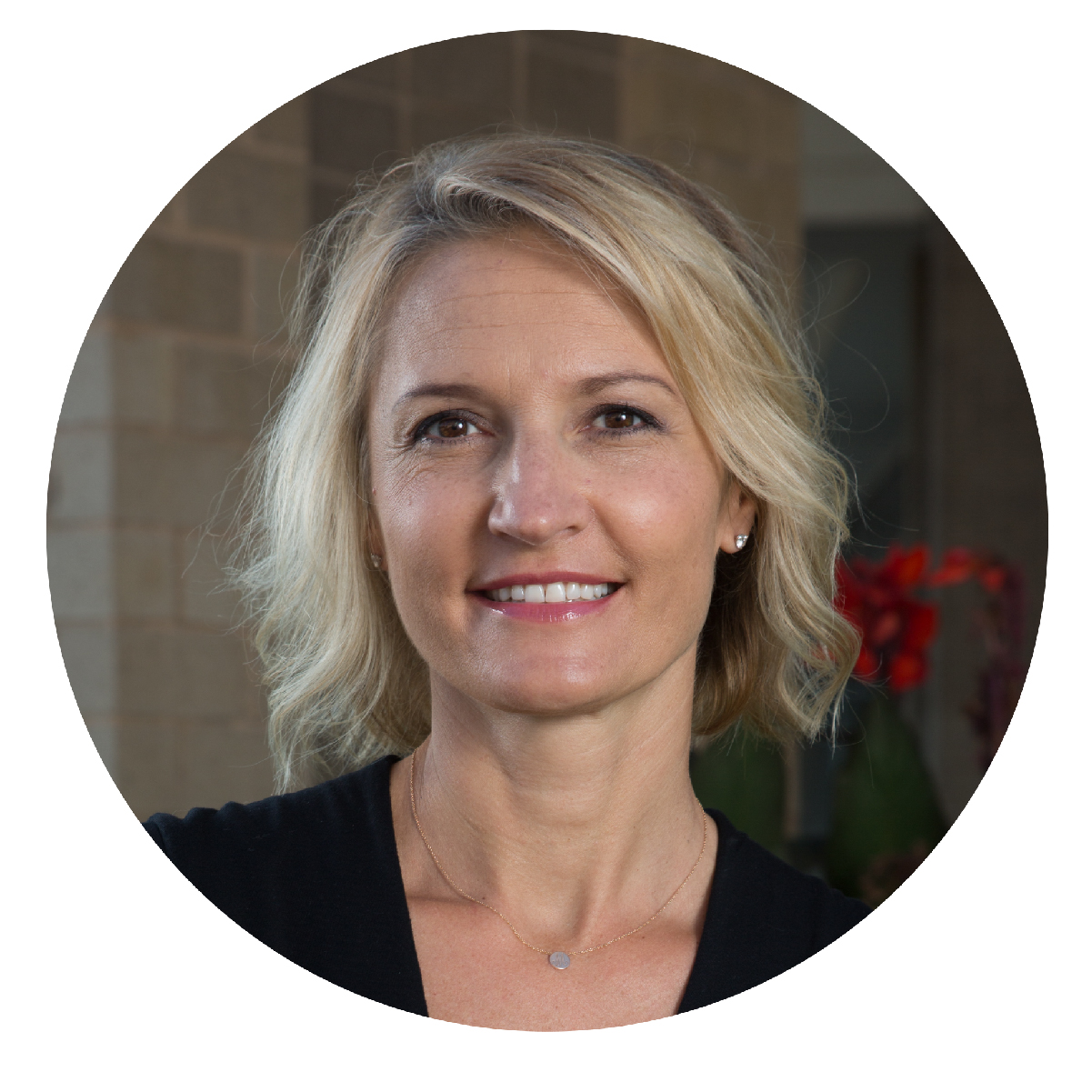 A background that merges communications with real estate began at the University of South Carolina where Anna graduated with a degree in Business Administration with a major in Advertising. Anna's business background gave her a great foundation for her relationship skills and business management ability. Anna's efforts equip our team with organized systems and marketing programs that are focused on outstanding customer service while generating leads and sales. She loves reading, spending time outdoors, nature photography and cooking. She is married with two young boys.